PSNC chief slams 'irresponsible' NHSE minor ailments campaign
News
PSNC chief slams 'irresponsible' NHSE minor ailments campaign
In News
Stay up to date with all the news, learning and insight in the world of pharmacy.
Bookmark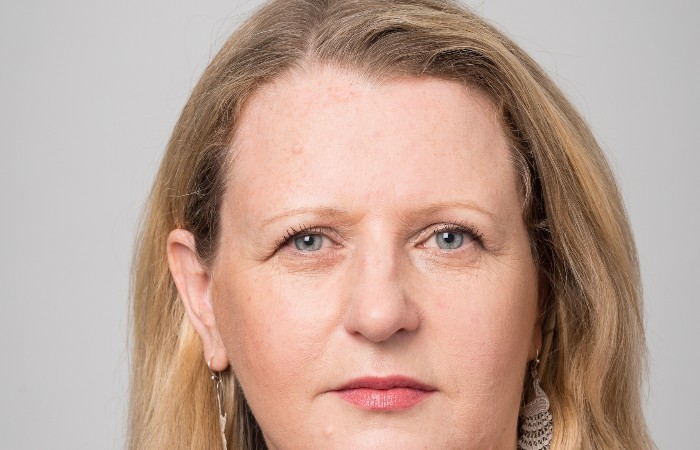 By Neil Trainis
The PSNC chief executive Janet Morrison has fiercely criticised NHS England over an "irresponsible" campaign it has launched today to get people to go to community pharmacies for non-urgent health advice for minor conditions, accusing it and the government of failing to consider the pressures pharmacy teams are under.
The campaign, which Morrison described as "irritating" given it comes just weeks after pharmacy's negotiator rejected proposals by NHSE and the Department of Health and Social Care on price concessions and measures aimed at reducing the strain on pharmacies as "totally inadequate," has been initiated through a series of ads on TV, online video, radio and social media.
NHSE said the campaign, known as 'Help Us Help You,' will remind people that pharmacists can "nip issues in the bud" by providing clinical advice and over-the-counter medicines and, in the process, get patients to use the most appropriate NHS service.
Morrison, however, accused NHSE of "often acting to make" the pressures experienced by pharmacies "worse" despite being aware of the strain pharmacists and their teams are under.
"It is always deeply concerning to see campaigns directing people to pharmacies without any regard for the pressures they are under: it is irresponsible and extremely unhelpful," she said.
Morrison called for "a radical change in how NHS England treats pharmacies" and insisted the PSNC was "continuing to press for that" through its "influencing and campaigning work."
"Community pharmacies are the obvious first port of call for healthcare advice and this is why a national, fully funded Pharmacy First service makes so much sense. But the service must be fully funded," she said. "Community pharmacies are at breaking point and cannot continue to operate without a significant injection of extra funds. We are making this point to Government and the NHS on a daily basis."
The Company Chemists' Association chief executive Malcolm Harrison said community pharmacies were "often the best place for patients to go for help with minor health concerns" but warned the government a 30 per cent cut in real terms funding, pharmacists and pharmacy technicians being recruited to work in general practice and an increase in the number of medicines prescribed meant there was "now a very real risk" the public will be served by "exhausted" pharmacy teams and encounter "longer than expected waiting times."
"The NHS policy of asking patients to visit their local pharmacy does not address the problem of delays to access in primary care, it simply moves it from one pressurised location to another," Harrison said. "The NHS must address the chronic underfunding of primary care, and of pharmacy in particular, if patients are to be able to access the care they need and should rightly expect."
The chief executive of the Association of Independent Multiple Pharmacies Leyla Hannbeck took to Twitter to say it was "very disappointing" that NHS England had launched the ad campaign "without government providing the already cash-starved, overworked pharmacies with sufficient notice of this or any financial support."
In unveiling the campaign, NHSE referred to an IPSOS poll it commissioned last year that highlighted high levels of public satisfaction with local pharmacies. The chief pharmaceutical officer David Webb said community pharmacies "are the perfect place for anybody suffering from a minor illness to get expert advice."
"Pharmacies can offer the convenience of turn up on the day consultations and can help you get any care needed including over-the-counter-medicines," he said. "So whether suffering from a cough, earache, itchy eye, or any other minor illness, popping into your local pharmacy is a great way to nip an issue in the bud before it potentially worsens."
Record my learning outcomes
News
Stay up to date with all the news, learning and insight in the world of pharmacy.
In News
Stay up to date with all the news, learning and insight in the world of pharmacy.
Bookmark