Don't comply with 'advance clinical check' SOPs, PDA urges pharmacists
News
Don't comply with 'advance clinical check' SOPs, PDA urges pharmacists
In News
Stay up to date with all the news, learning and insight in the world of pharmacy.
Bookmark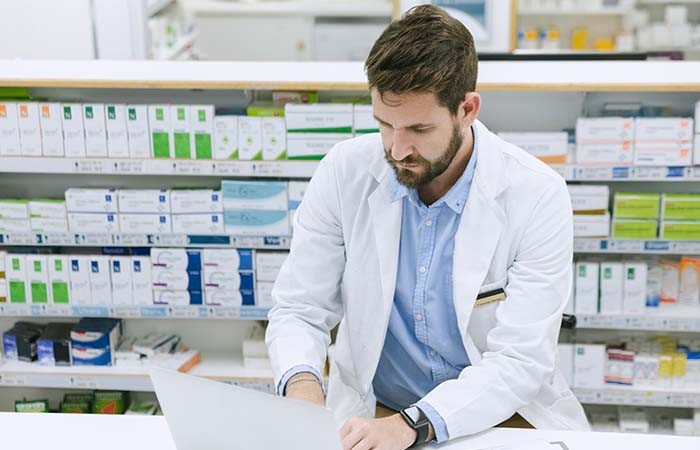 The Pharmacists' Defence Association has urged pharmacists "not to participate in processes where a single clinical check applies to future repeat supplies".
In a statement on Sunday (February 26), the PDA said "some pharmacy chains" have developed "new SOPs and PMR systems" introducing 'advance clinical checks' as standard practice, "in some cases for periods of up to 12 months".
It said this "removes the long-established professional practice of a pharmacist clinical check being required for each supply of a repeat prescription".
The organisation quoted one unnamed chain that reportedly described the advance clinical check as a "professional decision whether the clinical check for each patient may be reapplied to future prescriptions with the same items for a defined duration of time".
The PDA said that while new systems should offer an opportunity to improve patient care, "the way that some of these systems are currently being developed and adopted appears to be based on efficiency gains and productivity benefits, rather than optimising care and reducing risk."
It cited concerns from its members that while the medicine being supplied remains the same, other factors affecting the patient's health may have changed, meaning advance checks "lead to an increased risk of patient harm".
"The PDA is aware of significant patient safety incidents reported by members where repeat prescriptions not subject to a separate, fresh clinical check by a pharmacist, have been later identified as clinically inappropriate for the patient," it added.
Legal advice obtained by the PDA stated: "It would not be unreasonable to expect the [GPhC] to investigate a concern which related to a failure by a pharmacist to carry out a suitable and sufficient clinical assessment prior to the supply of a medicinal product so as to ensure that that medicine is (or remains) appropriate for the patient."
The legal opinion obtained by the organisation also indicated that when considering a civil claim against a pharmacist, a court may ask whether the pharmacist carried out sufficient checks before making a supply, and that an advance check "gives rise to a risk of personal liability for a pharmacist who has not undertaken that clinical check by reason of such a protocol".
"The obligations upon pharmacists as "gatekeepers" of medicinal products have been repeatedly confirmed in a series of high profile clinical negligence cases against individual pharmacists," said the PDA as it urged pharmacists to "continue to clinically check each supply" and "raise any outstanding concerns with the superintendent pharmacist".
It said that while the PDA's indemnity insurance can be relied upon to "support and defend" pharmacists in the event of an error, "even benefiting from good legal defence in such a situation is no guarantee of a favourable outcome for the pharmacist in any potential proceedings".
Sponsored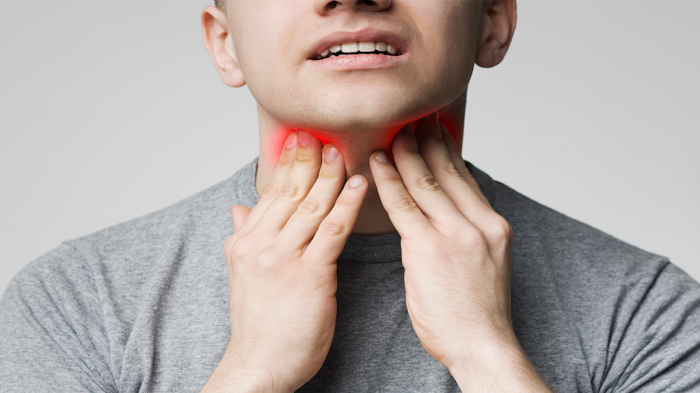 Sponsored education
Get to grips with what customers want from their sore throat treatment and upgrade your consultations with this 7-step guide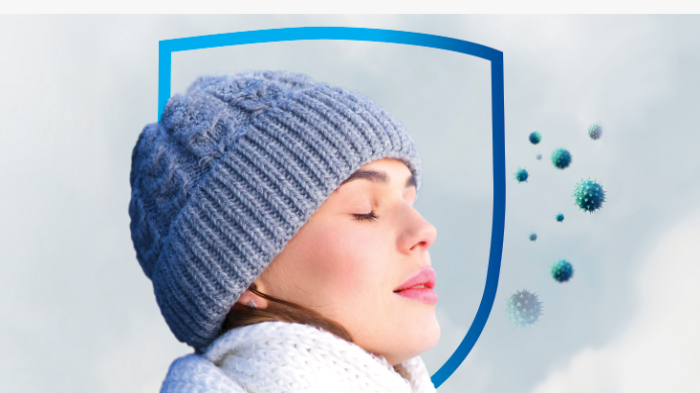 Sponsored education
Learning for the pharmacy team
Record my learning outcomes
News
Stay up to date with all the news, learning and insight in the world of pharmacy.
In News
Stay up to date with all the news, learning and insight in the world of pharmacy.
Bookmark