GPhC to move out of Canary Wharf offices, saving £0.9m
News
GPhC to move out of Canary Wharf offices, saving £0.9m
In News
Stay up to date with all the news, learning and insight in the world of pharmacy.
Bookmark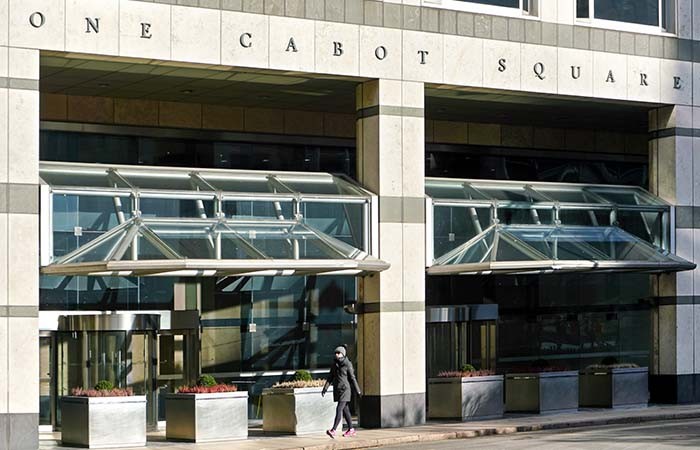 The GPhC has announced it is to move out of its offices in Canada Square in London's Canary Wharf later this year, saying it expects to make "significant" savings.
The regulator set out its proposed 2023-24 budget in meeting papers published ahead of its council meeting last Thursday (February 23). Included in the budget are plans to "transition to new accommodation arrangements… towards mid-2023".
While the new "operational headquarters" will also be in Canary Wharf, the new offices in 1 Cabot Square "represent a reduction of nearly half the floor space (20,000 sq. foot) of the GPhC existing accommodation," said the GPhC.
"Overall, the like-for-like savings for the accommodation equate to almost £0.9m a year," it added, explaining that it will benefit from "savings across notable accommodation costs such as rent, service charge, estate charge and rates".
The GPhC also said that because Cabot Square is in Canary Wharf it will "continue to benefit from the VAT exemption that many buildings in the Canary Wharf area apply".
"The decision reached on the new accommodation has enabled the GPhC to meets its strategic priorities of delivering a significant reduction to the cost base of GPhC's accommodation alongside minimising disruption of services to the public and registrants," said the regulator, adding that it has "effectively secured a cost neutral outcome on fit out and relocation costs" after negotiating with its current and future landlords.
The move is one of the metrics against which the regulator will assess whether it is successfully 'enhancing its capabilities and infrastructure to deliver its vision'. The Strategic Aims document, also published in the February 23 meeting papers, states: "We will know we are successful if… we are operating more flexibly and from a smaller headquarters with a lower carbon footprint."
Other metrics include securing a "financially stable and sustainable position, funded appropriately and fairly by those we regulate".
Overseas pharmacists behind fee income growth
The 2023-24 budget forecasts that total income from pharmacists' registration and renewal fees is expected to grow by two per cent to £17.3m, with an "increased number of overseas applications" cited as a key growth driver.
"From the information gathered, it is expected that pharmacist's growth will increase further in 2024/25 due to an increase in the number of students starting the MPharm courses in 2019/20," said the GPhC.
Total income from pharmacy technicians is expected to grow by three per cent to £3.3m, while pre-registration student levels are "also expected to increase [to £1.1m] with fees applied to the full volume of students".
However, income from registered pharmacies is expected to fall by 1.3 per cent to £5.2m. The GPhC said: "The number of closures during 2022/23 were in line with the expectation at just under one per cent. The recent announcement around supermarket pharmacy closures have been factored into the forecast numbers. Due to the phasing of fee income, this will impact the 24/25 income figures."
Sponsored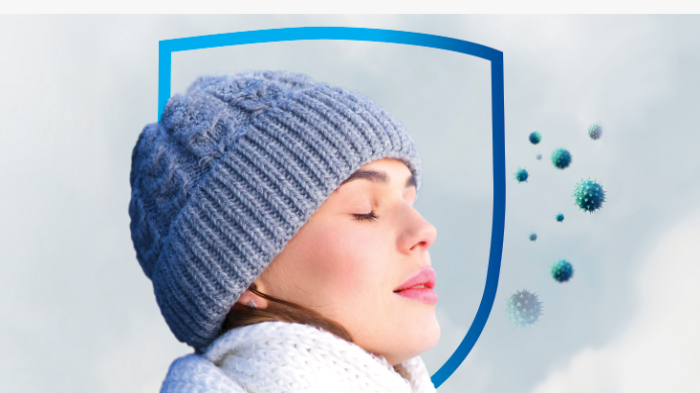 Sponsored education
Learning for the pharmacy team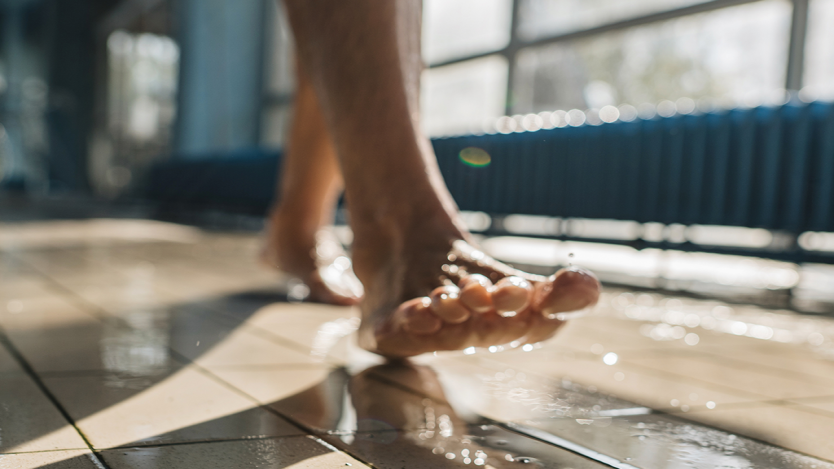 Sponsored education
Discover different treatment options for warts and verruas and when to recommend them to your customers, based on their individual needs
Record my learning outcomes
News
Stay up to date with all the news, learning and insight in the world of pharmacy.
In News
Stay up to date with all the news, learning and insight in the world of pharmacy.
Bookmark